Virtual engagement solutions to enable you to move forward with certainity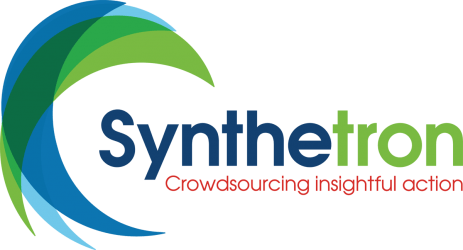 Synthetron is an online platform that provides decision makers with critical insights of the views of citizens, staff, members or customers.
It's a dynamic virtual platform for enabling citizen participation, facilitating change management, undertaking member engagement, and gaining customer insights.
Synthetron helps unlock the answers you need via a real time moderated online conversation.
Its quick, convenient, easy and safe to use for conversations with 10 people or 1000 people per session.
Used by world-class organisations, it delivers actionable insights fast to uncover what people really think and value.
Synthetron is:
Fast: Typical time from first briefing to final output is 4 weeks
Scalable: Invite 10-1000 people from anywhere in the world
Convenient: no downloads, participants can log in from any location
Focused: moderated discussions that clients can observe
Engaging: anonymous, enjoyable, user-friendly, real time interaction
Inclusive and conclusive: everyone has a voice, no idea is wasted, best ideas prioritized by the group itself
Valuable: our consultants work closely with you to discover actionable insights
Trusted: by key governments, business and not-for-profits around the world.
Results: Participants are engaged and feel appreciated and you get the input you need to move forward, instantly.
Synthetron works by enabling participants (up to 1000 per session) to:
engage in community conversations in a safe, easy, convenient and anonymous way
access the online platform with one click – no downloads or cookies. And they don't need much bandwidth to participate from their tablet or laptop.
share their opinions, comment on the opinion of others, and build on each other's ideas – all in real time.
score ideas using our unique evolutionary crowdsourcing algorithm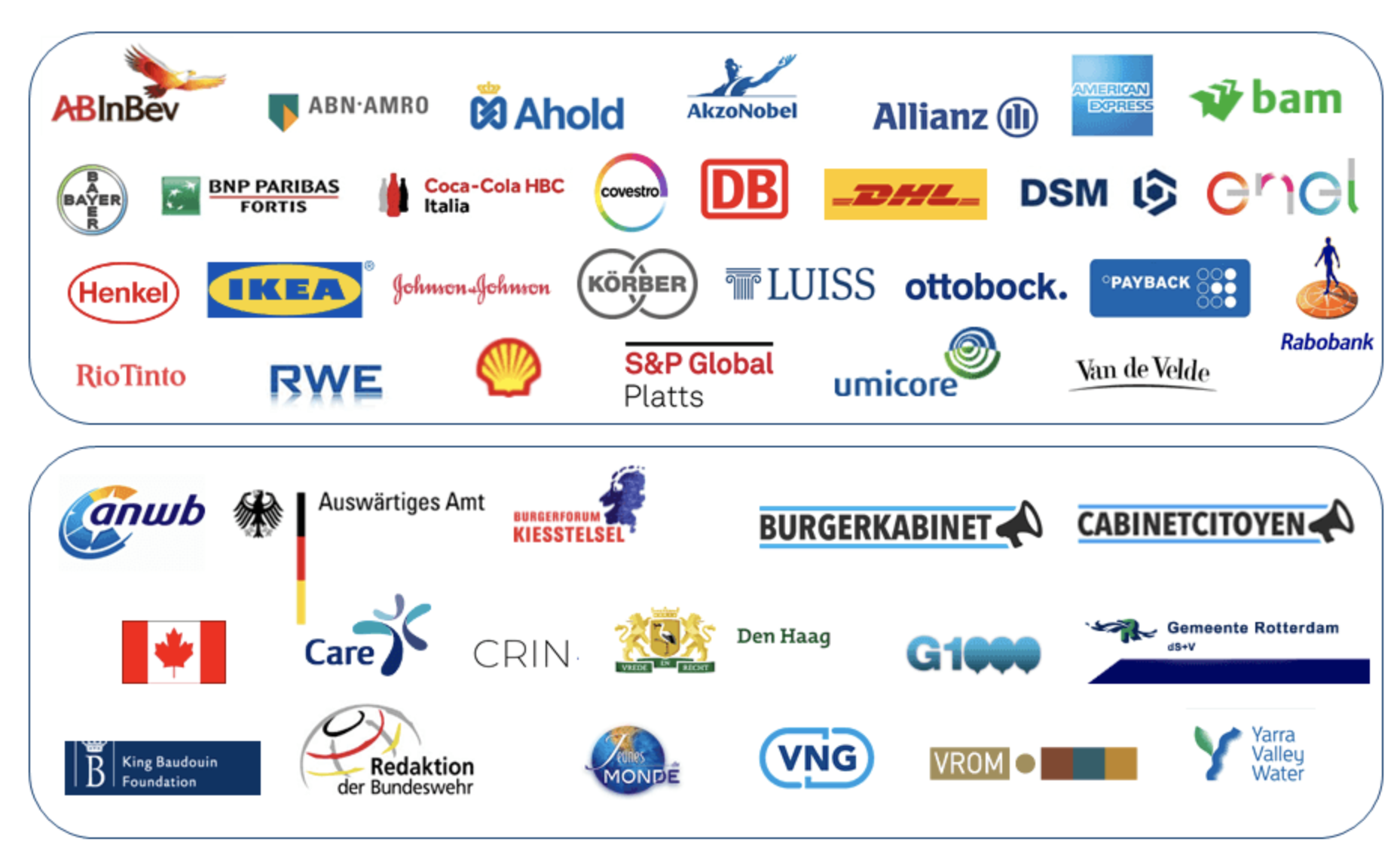 Participate in moderated online conversations in real time…..
Watch people identify, share and score winning ideas…
Move forward together – in just one hour…
Receive deep dive reports on agreements & disagreements…
Synthetron enables participants to engage in a unique evolutionary discussion powered by our state-of-the-art algorithm. With Synthetron, strong ideas move on and are shared across the virtual "tables" while weak ideas stay at the table.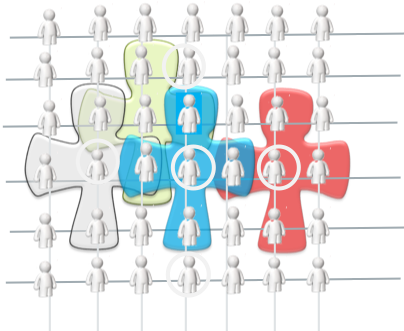 Watch our short animation for an overview of how Synthetron works to identify the most important ideas from participants.
If you are considering having a Synthetron online dialogue in your organisation, then this short video will give you an idea of what to expect during the event.
A Synthetron subscription for every need
Single Use
The one stop shop solution
Move forward easily and quickly with your next community engagement, workshop, focus group or conference by engaging our team to host your event online.
We professionally manage your online conversation end-to-end. Our team of online engagement experts:
Work in partnership with you to co-create your event program and script;
Moderate your online event just like a face-to-face facilitator;
Manage all the IT connectivity and participant support issues; and
Document the outcomes of your event for you.
Subscription Package
Flexible options for your needs
For those wishing to organise a series of online dialogues, we offer a suite of flexible and cost-effective subscription packages based on the number of participants you wish to engage and the number of dialogues you wish to host.
This is a great option for engagement professionals needing to run online workshops for multiple clients, organisations wishing to engage teams in change management initiatives, researchers wishing to schedule a series of focus groups, and professional conference organisers. With our flexible subscription products, we can moderate your online dialogues and provide participant support or train you to run Synthetron sessions yourself.
To find out more about these options, including pricing, contact us.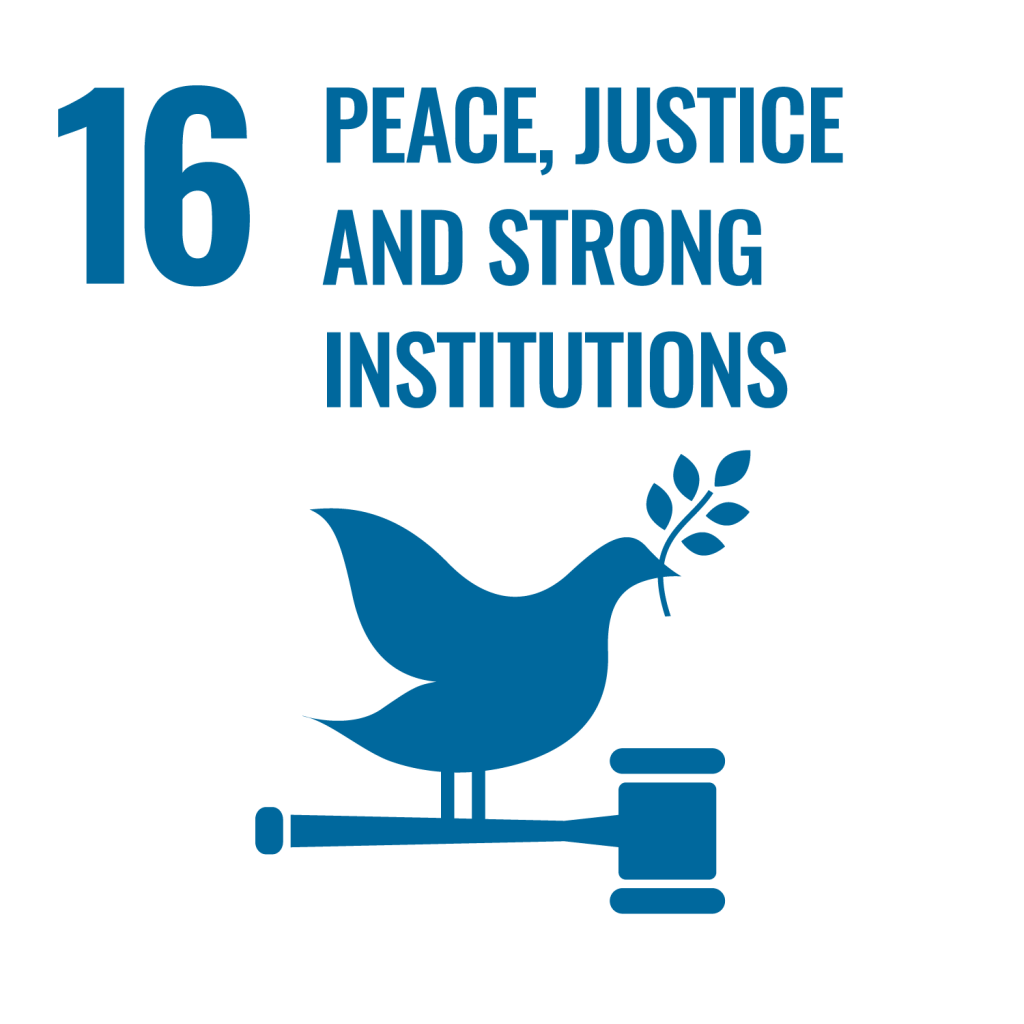 We seek to build the capabilities of government, business and civil society to realise the United Nation's Sustainable Development Goal 16 to:
"Ensure responsive, inclusive, participatory and representative decision-making at all levels" and
"Develop effective, accountable and transparent institutions at all levels"