Your vision. Your neighbourhood
Our Community Assembly
The City of Moonee Valley invites you to be part of our Community Assembly
to test our 2040 vision and shape the future of our city.
How will the Community Assembly work?
The Moonee Valley Community Assembly will be made up of 40 community members, representing a range of different ages, suburbs, opinions, cultures and backgrounds.
Through an independently facilitated process, the Community Assembly will consider how Council and the community can work together to address key challenges over the next four years and help build a healthier city.
When will the Community Assembly meet?
The Assembly will meet on three occasions and members are requested to attend all meetings.
Online briefing: Wednesday 14 July, from 7 – 8pm via Zoom
Meeting one: Saturday 17 July, from 10am to 4pm
Meeting two: Sunday 18 July, from 10am to 4pm.
The in-person meetings will be held at the Clocktower Centre, subject to the COVID requirements at the time.
Meals will be provided at the in-person meetings and Assembly members who attend all sessions will receive an honorarium of $300 in recognition of their time and commitment to this important process.
Support will be provided to enable all members of the panel to participate. If you are selected we will speak with you about any support needs you may have.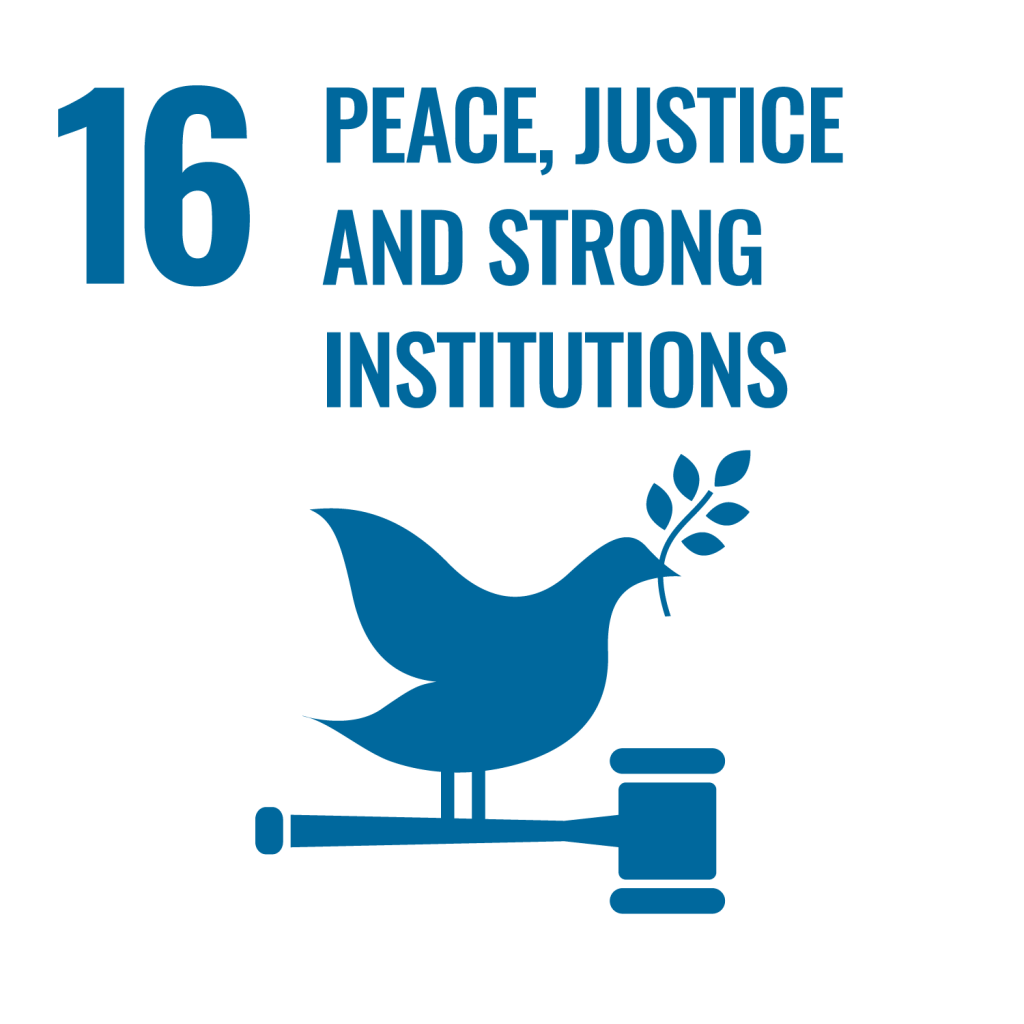 We seek to build the capabilities of government, business and civil society to realise the United Nation's Sustainable Development Goal 16 to:
"Ensure responsive, inclusive, participatory and representative decision-making at all levels" and
"Develop effective, accountable and transparent institutions at all levels"