Imagine Moreland
Interested in participating? Read more and sign up here!

Our community panel
Council invites you to register your interest to be part of a Community Panel to develop a Community Vision and to identify priorities to achieve that vision. The panel will comprise 40 people who will be randomly selected from all who register and who will reflect our community's diversity.
The Community Vision will guide the development of the 4-year Council Plan, the 4-year Municipal Health and Wellbeing Plan, the 10-year Asset Plan and the 10-year Financial Plan.
The community panel will be asked to answer these two key questions;
What's our vision for Moreland for the next 10 years, given the aspirations of our diverse and growing community? 
How should Council prioritise expenditure and services to help the community recover from the impacts of the pandemic over the next 4 years?
The councils commitment to you
Community Vision
Council Plan, Asset Management Plan and Resource Plan

The Panel will develop a Community Vision which will be published unedited on the Council website. This Community Vision will be considered by Council at their August meeting.

If Council alters this Vision in any way they will advise the Panel and the community of what changes they make and why.

The Panel will provide recommendations to guide the development of the Council Plan, Asset Management Plan and Resource Plan.

These recommendations will be presented to Council and the community in August and considered by the Council for final endorsement in October.
How does it work?
The Community Panel consist of around 40 people from across the Council area, independently recruited in a random-selection process to ensure the Panel represents the diversity of our community. These people will work together to develop a Community Vision and identify what our priorities should be to achieve that Vision.
This is a 'deliberative' community engagement process, which means the Panel will:
Discuss the issues, challenges and opportunities in depth
Hear about the broader community's aspirations for Moreland and
Consider a wider range of information and hear from expert speakers.
Expert facilitators will support Community Panel members with different viewpoints to work together in a respectful manner and come to a shared position on the Community Vision and its implementation. It will not be a public meeting format where loud voices can sometimes dominate.
When will the Panel be meeting?
All of these sessions are face-to-face

Induction – Wed 31 March 6:30 – 8:30pm

Session 1 – Sat 17  April 9:00am – 4:00pm

Session 2 – Sat 1 May 9:00am – 4:00pm  

Session 3 – Sat 8 May 9:00am – 4:00pm

All of these sessions are online from 6:30pm – 9pm

Tuesday 11 May – Getting around 

Tuesday 18 May – Climate and Nature

Tuesday 25 May –  Democracy & Governance

Tuesday 1 June – Equity and Health

Tuesday 8 June – Neighbourhoods

Tuesday 15 June – Economy and Arts
Tuesday 22 June, 6:30pm – 8:00pm – Overall Reflections
Panel members will receive a $500 honorarium and meals.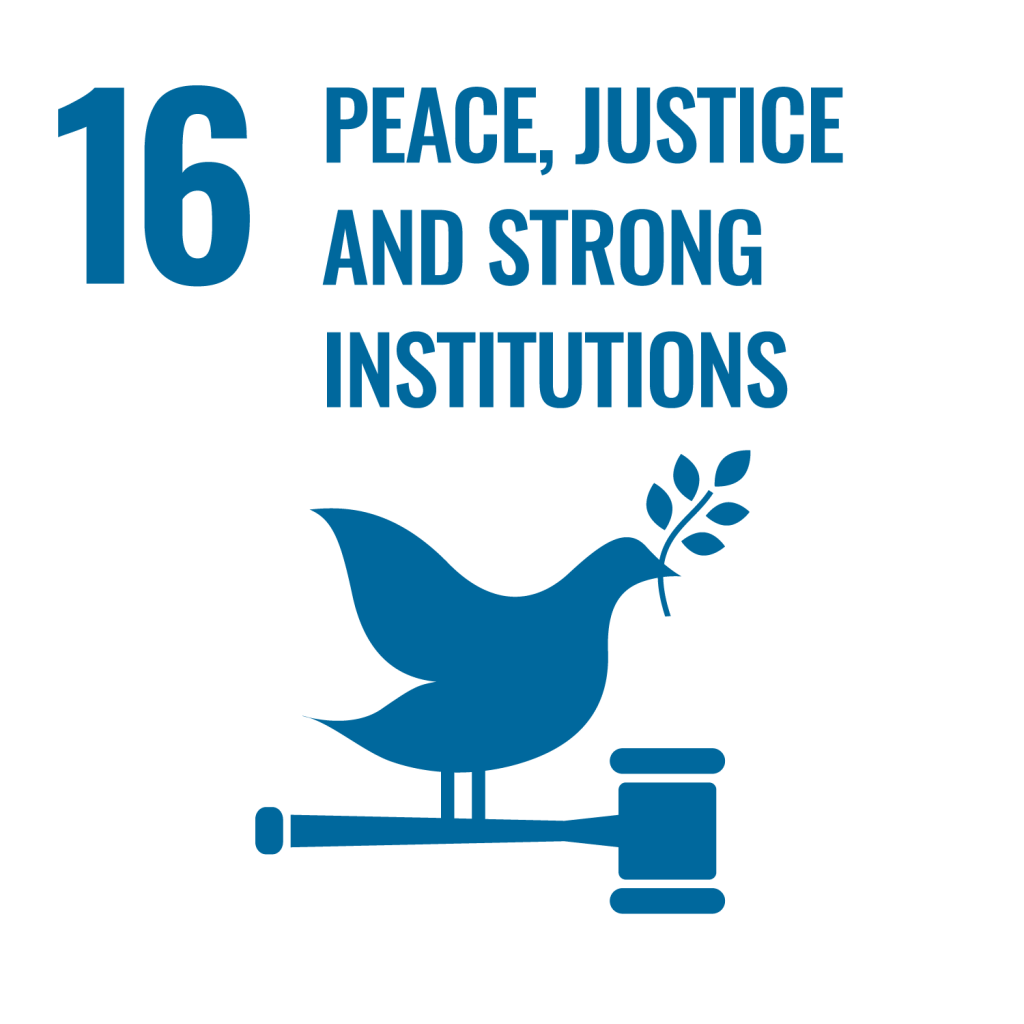 We seek to build the capabilities of government, business and civil society to realise the United Nation's Sustainable Development Goal 16 to:
"Ensure responsive, inclusive, participatory and representative decision-making at all levels" and
"Develop effective, accountable and transparent institutions at all levels"