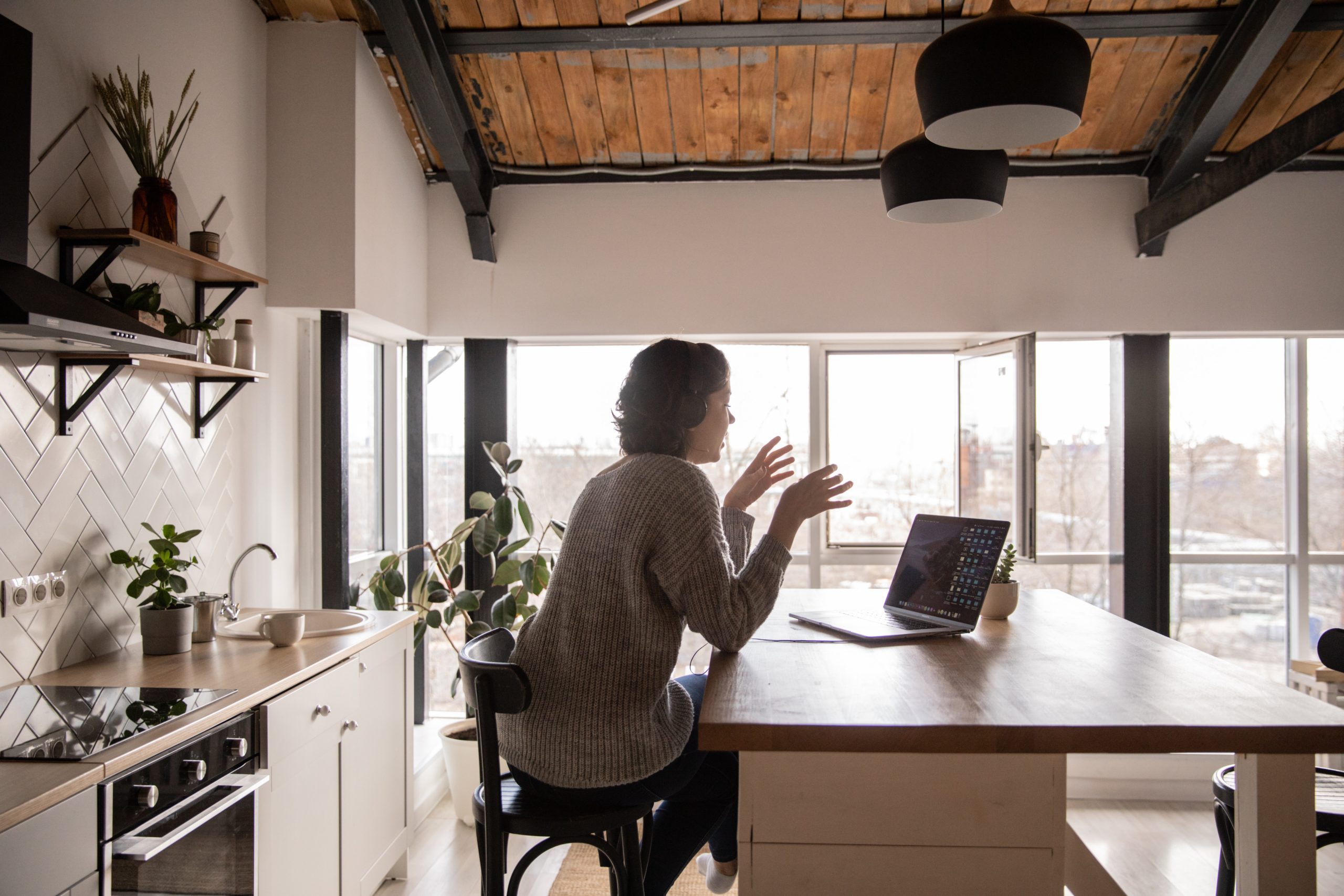 On the 27 May 2020 Deliberately Engaging and Synthetron hosted a one hour online interactive dialogue of facilitators and engagement professionals from New Zealand, Australia and beyond to discuss the "New Normal" and what it means for our profession and our clients.
The conversation took the form of a Zoom webinar running in parallel with a Synthetron online dialogue.
"Throughout the pandemic I have been amazed and awed by the way in which our communities have responded quickly and effectively to the changing requirements of these times – from restaurants providing take away Mothers' Day lunches, to my butcher shop only allowing three people in the shop at a time and to the plethora of online tools available for facilitators like us to continue to engage with stakeholders, members, staff and communities.
I am an avid reader of any article or blog with the words 'new normal' in the title. I'm not a futurist but I'm fascinated by what might happen. That's why I decided to hold this session so that you and I could hear from experienced facilitators about how they think things might change for people like you and me."
Deliberately Engaging & Synthetron would like to thank the following people and consultancies who partnered with us to present the forum:
Anne Pattillo of Pattillo Ltd. Anne is

best known for her transformational work with leadership teams and as a leader in community engagement. She has taken a central role in the design of the current IAP2 engagement frameworks and training.
Greg Masters of Nexus Consulting. Greg is a former senior public servant and highly accomplished facilitator who specialises in strategic planning, program evaluation and management review to help organisations change for the better.
AJ Pollard of UQ Power. Alexandria Joy or AJ helps leaders to grow and heal so they can become the brave new leaders of the future, a future that balances people, planet, profit and purpose. She believes it is impossible to make sustainable change in an organisation without a corresponding shifts in the leader's beliefs, behaviour and philosophy.
Watch what Anne, Greg and AJ had to say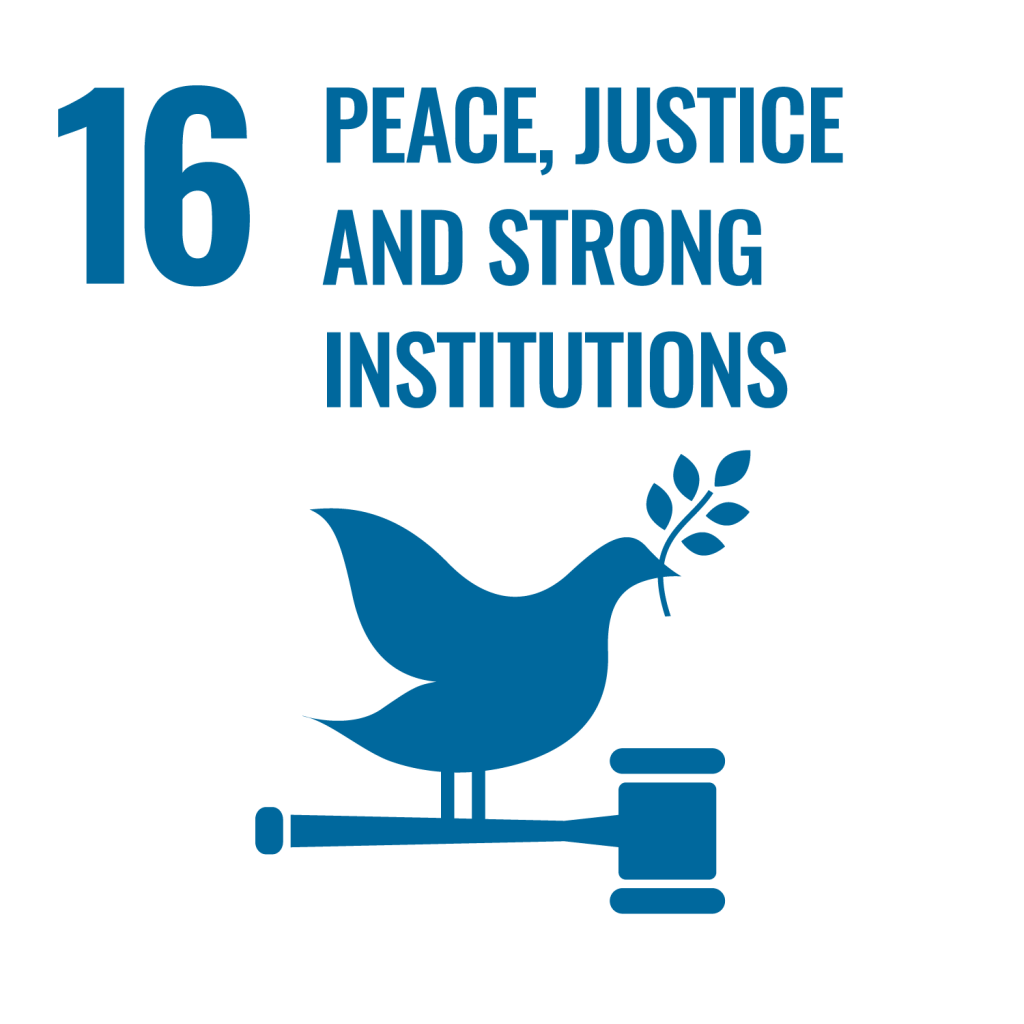 We seek to build the capabilities of government, business and civil society to realise the United Nation's Sustainable Development Goal 16 to:
"Ensure responsive, inclusive, participatory and representative decision-making at all levels" and
"Develop effective, accountable and transparent institutions at all levels"