Deliberately Engaging and Synthetron are proud to host a forum for engagement and facilitation professionals to share ideas on what a new, more-virtual world means for our profession and our clients, stakeholders and communities.
Join AJ Pollard from UQPower, Greg Masters from Nexus Consulting, Anne Pattillo from pattillo Ltd and Nivek Thompson from Deliberately Engaging
1PM (AEST)
Wednesday 27th May 2020
– No fee to participate
– It's easy: no need to download anything to join the conversation
About the speakers
Anne Pattillo is a NZ facilitator and coach in the areas of strategic thinking, public participation and engagement, organisational and leadership development and evaluation.
AJ Pollard is a facilitator, sought-after public speaker and self-styled 'cultural architect' who designs, builds and strengthens the culture of organisations.
Greg Masters is a facilitator, management consultant, lecturer and former NSW public sector executive.
Nivek Thompson is an expert in deliberative democracy, an Associate at the University of Canberra's Centre for Deliberative Democracy and Global Governance, and the producer of the podcast series Facilitating Public Deliberations.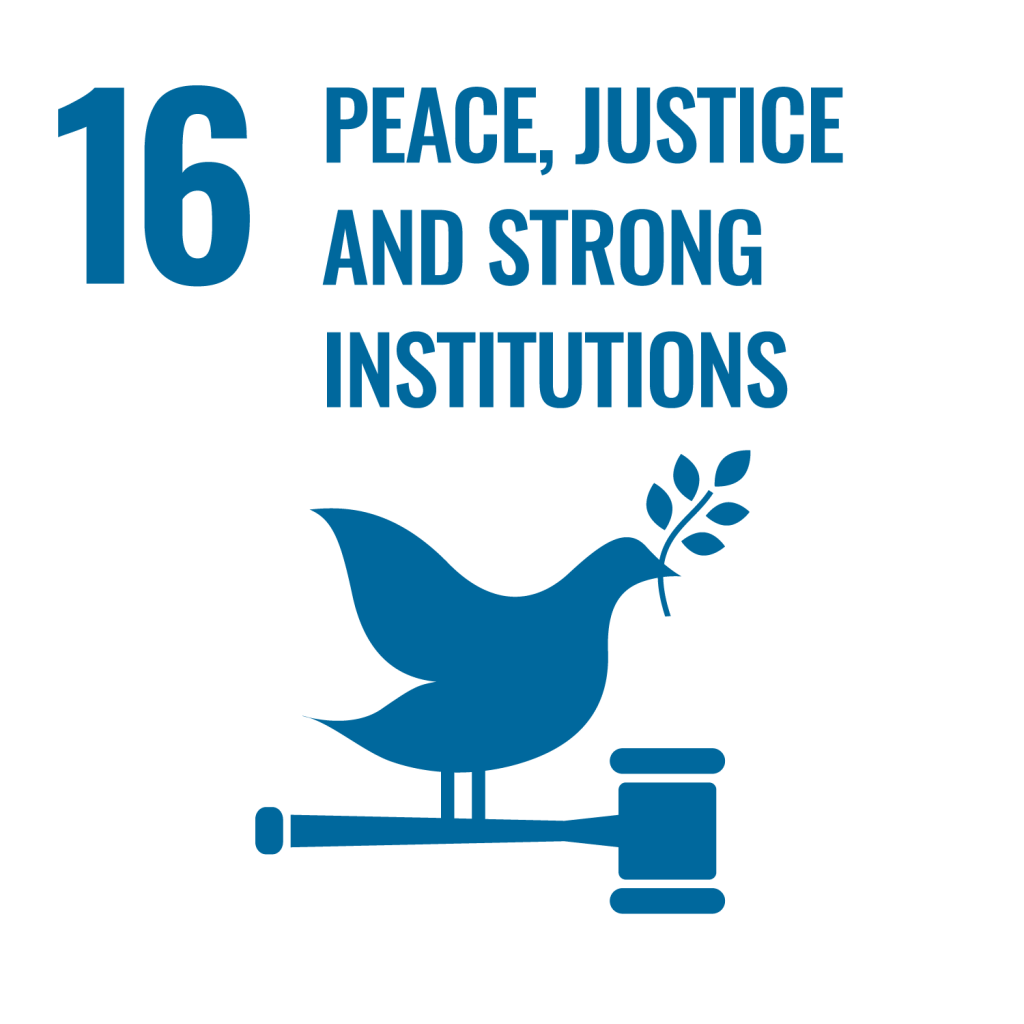 We seek to build the capabilities of government, business and civil society to realise the United Nation's Sustainable Development Goal 16 to:
"Ensure responsive, inclusive, participatory and representative decision-making at all levels" and
"Develop effective, accountable and transparent institutions at all levels"