Nivek Thompson MALP, LLB, BA is the founder and executive director of Deliberately Engaging.
She is highly experienced in designing, project managing, recruiting and facilitating stakeholder and community engagement processes, and is the authorised representative in Australia and New Zealand for the online crowdsourcing platform, Synthetron.
Prior to founding Deliberately Engaging, Nivek worked in the public and not for profit sectors. Amongst other roles, she was Project Director for the New Democracy Foundation and held senior positions with the NSW Premier's Department and several line agencies.
Nivek has a special interest in democratic innovations and the application of engagement processes to further the UN Sustainable Development Goal 16.7 to enable more responsive, inclusive and participatory decision-making at all levels.
She is an Associate at the Centre for Deliberative Democracy and Global Governance, University of Canberra; an Associate at the Sydney Democracy Network, University of Sydney; and a doctoral candidate at the Institute for Sustainable Futures, University of Technology Sydney.
She has recently contributed to an OECD working group on institutionalising deliberative processes. 
Most recently she has written on "The role of elected representatives in democratic innovations" together with a co-authored contribution (with Parry, L. and Alver, J.) on "Democratic Innovations in Australia" published in the Handbook of Democratic Innovation and Governance (edited by Elstub, S. & Escobar, O.) Edward Elgar Publishing, Cheltenham, UK, 2019.
Nivek is also the host and producer of Real Democracy Now! A podcast where she regularly converses with thought leaders from around the world about democracy and democratic reform. She is also the producer of several other podcast series including Facilitating Public Deliberations.
Nivek is a member of the IAP2A Research Committee and was previously a Board member of IAP2A.
She is the social media co-ordinator for the newDemocracy Foundation.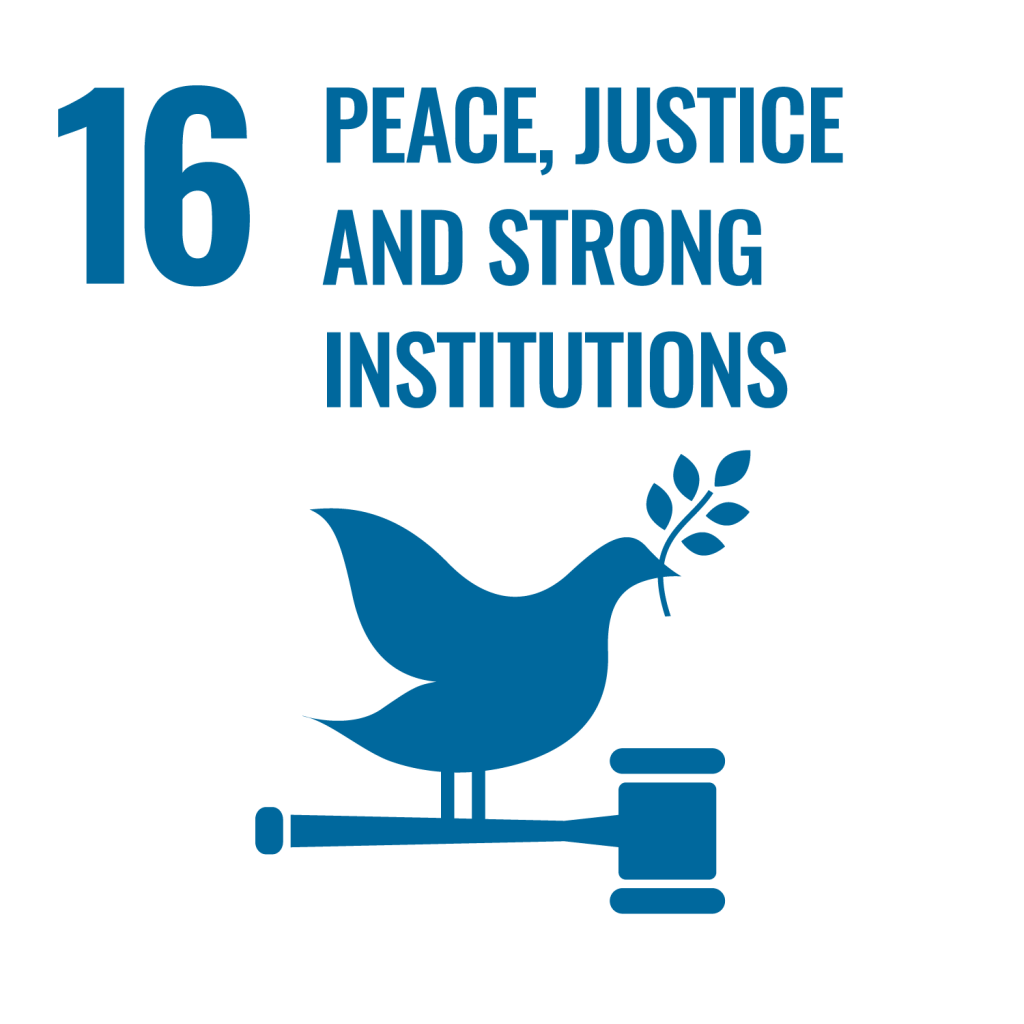 We seek to build the capabilities of government, business and civil society to realise the United Nation's Sustainable Development Goal 16 to:
"Ensure responsive, inclusive, participatory and representative decision-making at all levels" and
"Develop effective, accountable and transparent institutions at all levels"