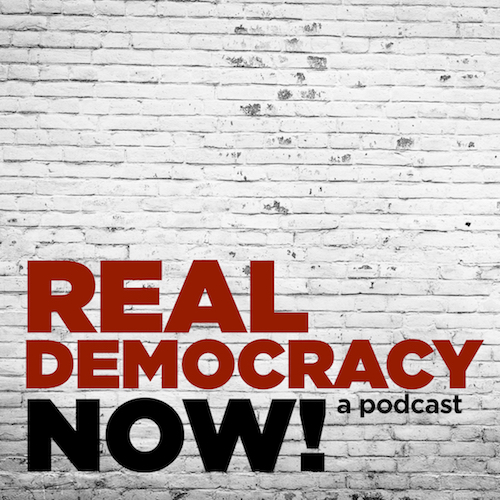 Nivek Thompson of Deliberately Engaging is the host and producer of Real Democracy Now! A podcast where she converses with thought leaders from around the world about democracy and democratic reform.
This series explores different approaches to democracy and democratic reform with people interested in improving how democracy operates.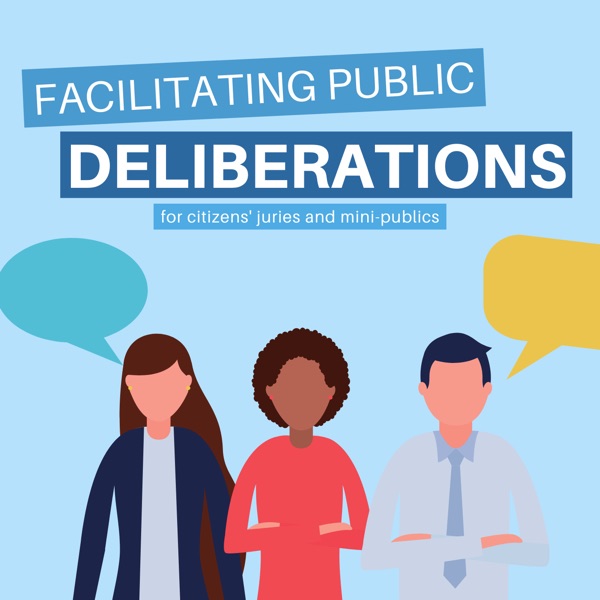 Listen to the new podcast series on the art of Facilitating Public Deliberation produced by Nivek Thompson of Deliberately Engaging and moderated by Professor Lyn Carson.
Developed in partnership with the newDemocracy Foundation, this series talks with practitioners, advocates and academics about the history of pubic deliberations and the various approaches to facilitating them.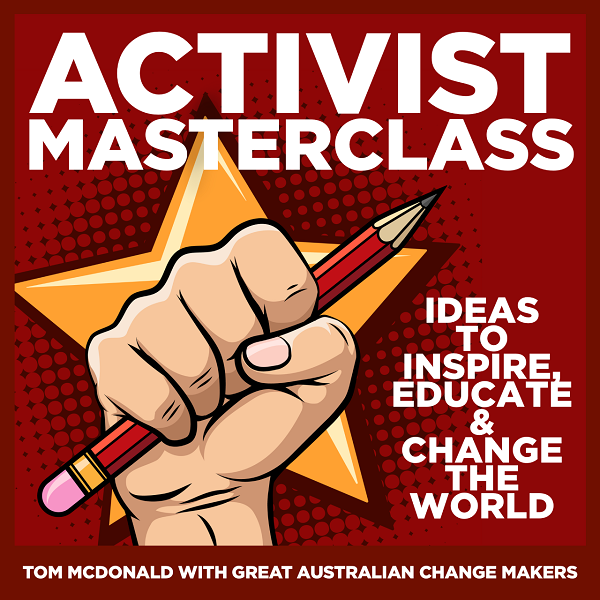 Deliberately Engaging is proud to present this new masterclass podcast series as part of our commitment to building the capabilities of civil society.
The series shares compelling stories, discusses big ideas and provides profound insights into how to make Australia a fairer and more democratic and inclusive society.
Join Emeritus Professor Ed Davis AM in conversation with Tom McDonald and great Australian change makers.
LISTEN HERE
Click on the relevant podcasts above to find out more, listen to episodes and subscribe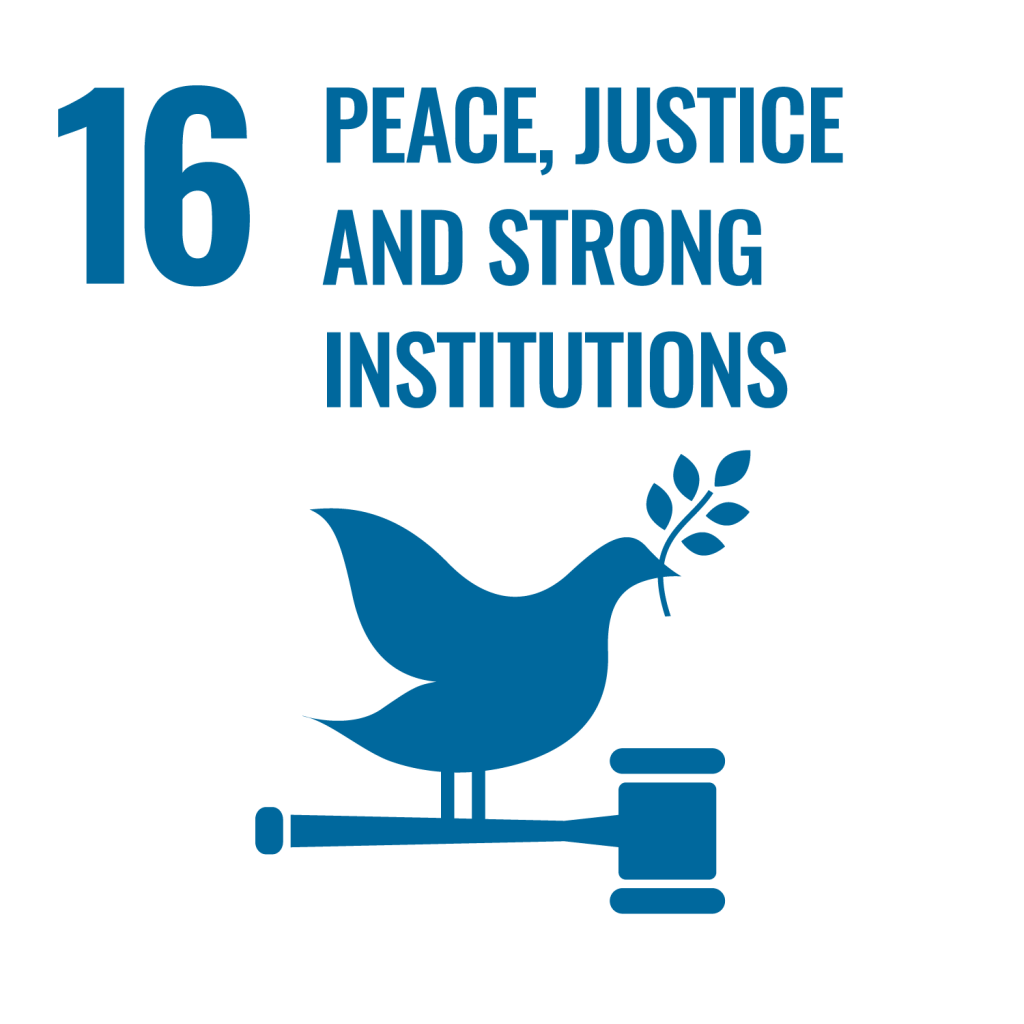 We seek to build the capabilities of government, business and civil society to realise the United Nation's Sustainable Development Goal 16 to:
"Ensure responsive, inclusive, participatory and representative decision-making at all levels" and
"Develop effective, accountable and transparent institutions at all levels"